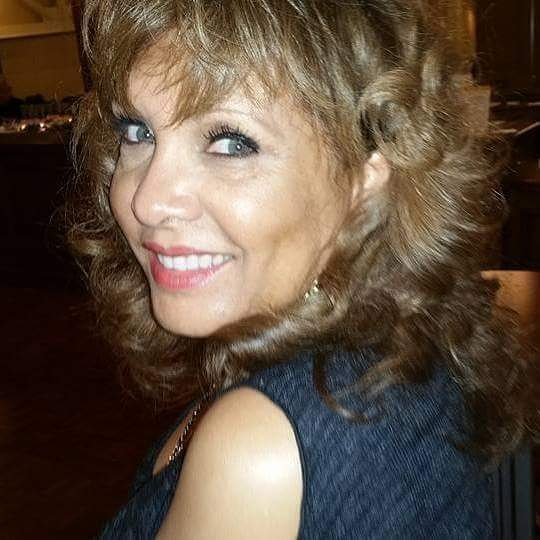 Ree A. Harris-Hudson
Director, Early Childhood Education Programs, Pasadena Unified School Districts
Ree has worked in education for 40 plus years and began her career at the Frederick Douglass Head Start Agency in Los Angeles, CA 1977. Ree has worked in several southern California school districts in different early education roles before joining Pasadena Unified School District. Her passion is always supporting families and children ages zero to age eight and their development. Ree was born and raised in Los Angeles, CA. She is the second generation in her family to be born in the United States. Her family is from Jamaica and St. Croix, Virgin Islands. She is married with two sons and two grandsons. Ree received her a BA, and an MA in Education Administration from California State University, Northridge.
Pasadena Unified School District Early Childhood Education
The mission of Pasadena Unified School District's Preschool Program adheres to the view that children learn best when they are involved as initiators and active participants in their own learning.  The program staff will provide an environment that is physically and emotionally safe, nurturing and one that promotes exploration and experimentation for all children.  Children will have the opportunity to participate in both structured and unstructured activities that foster development in the areas of socio-emotional development, language and literacy, cognitive and creative development.
Social/Emotional & Physical Development of Motor Skills
We believe that learning takes place when children have the opportunity and freedom to interact with objects and people in their environment.  They will have the opportunity for expression of ideas and use of their whole bodies in imitation and self-created dramatic acting and dance.  Children will also gain experience in developing their social skills with their peers and adults through a variety of interactive activities including running, jumping, climbing, and balancing in structured and unstructured outdoor activities throughout the day.  
Language, Literacy and English Language Development
Language development is integrated into all areas of the curriculum.  Our preschool instructors will read to children, teach songs and rhymes, perform finger plays, and discuss and explore educational topics that are age-appropriate on a daily basis.   Our instructors will also provide many opportunities for the children to speak and be heard and will respond consistently and positively to all communicative intent.
Critical Thinking Skills/Cognitive Development/Mathematics
Learning in content areas such as reading, math, social studies, and science are integrated into the program through meaningful, active exploration with blocks, sand, food, music, art, and observations of seasons, animals, and other natural phenomena.  Children are given the freedom to explore the various learning activities and interest centers that correlates to the monthly themes and weekly topics.
Creative Arts
Children are provided with an opportunity for creative development through art activities, music and movement and dramatic play.  Creative activities will focus primarily on the children's individual experience and process rather than the end product.  Activities that encourage an appreciation of each child's differences are incorporated into the daily program design.
 Parent Involvement
The program also recognizes the parent/guardian as their child's first teacher and supports the cultural values of each Parent by providing a non-biased curriculum.   We encourage all parents/guardians to join in partnership with the child's instructor towards serving the needs of the whole child. Please see page 13 for additional information.