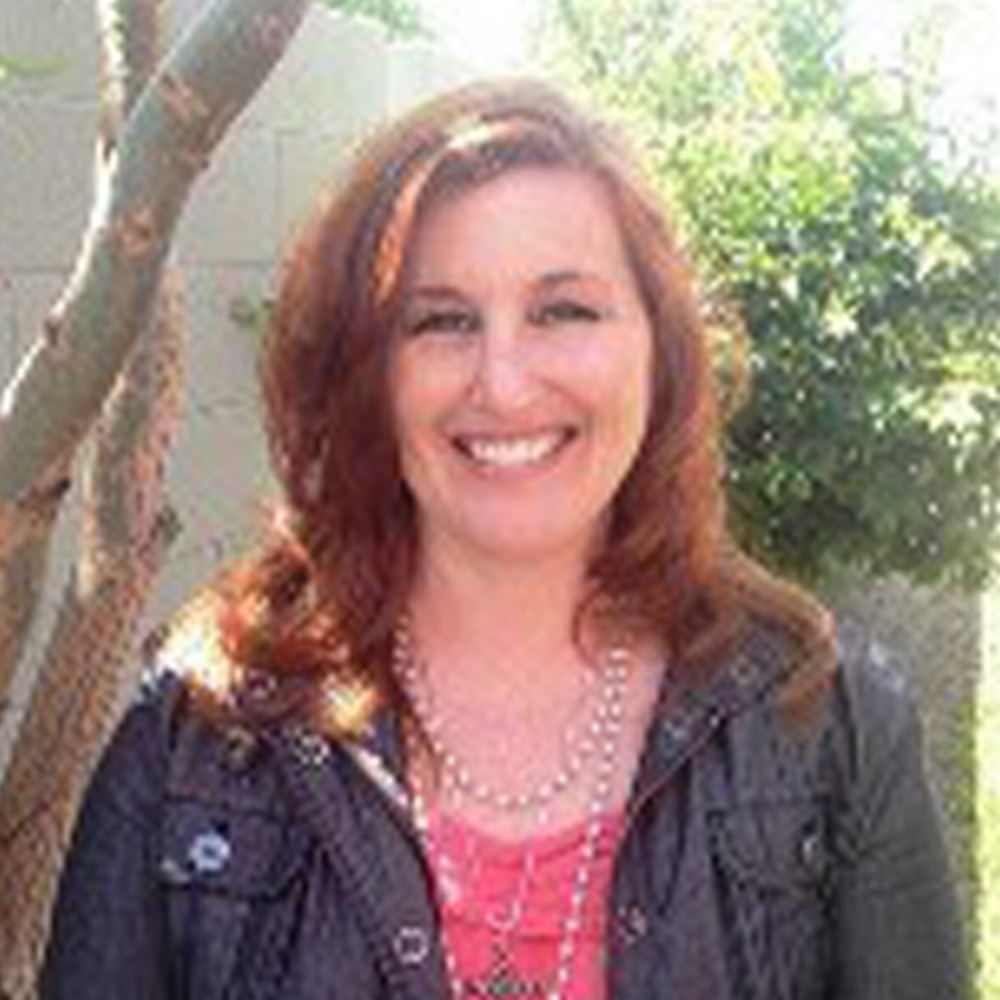 Wendy Hernandez
Supervisor for Preschool and Pre-K – 3rd Grade Early Literacy, Central Unified School District
Wendy Hernandez is the Supervisor for Preschool and Early Literacy at Central Unified School District in Fresno County. Wendy has been serving children and families at Central Unified throughout her career, first as a special education and kindergarten teacher, then as an instructional coach and principal before becoming a district administrator.
Central Unified School District Preschool
Central Unified serves preschool families at 5 Elementary Sites that include State Preschool and one Fee-Based Program.  Our staff has worked very hard to achieve a 5 Star Rating by the Early Stars Quality Rating and Improvement System (QRIS) at each of our preschool sites! Each member of our program is committed to providing a high-quality educational experience with an emphasis on social-emotional learning and equity for all.  It is our goal to ignite the imagination and curiosity of each student while supporting our families in a partnership for future education.