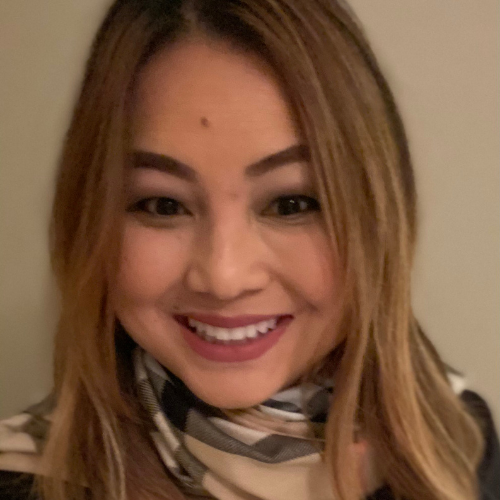 Sandra Lee
Program Coordinator, Weaver Union School District
Sandra Lee is the Preschool Coordinator for Weaver Union School District (WUSD) in Merced, CA, where she works hard to empower educators and families through training and coaching. Sandra has been in early education for over 15 years–five of those years where she worked in a CSPP setting, and the other ten years she worked as an early education coach. Having interned at both the California State Capitol and the United States Capitol as a college student, Sandra also brings a public policy perspective in her day-to-day work in early education. 
She is proud to be part of the Merced community where she was born and raised by her immigrant parents, who are refugees from Laos. Her earliest life lessons include gardening with her Puj (grandmother in Hmong) and selling those vegetables at her local flea market. To truly understand how to best foster a child's learning, we have to build relationships with a child's home environment and the school environment. As an English language learner, Ms. Lee sees how challenging it can be for families to communicate when they do not feel a sense of comfort with the educational system. As a product of the public school system in Merced from preschool to college, she believes reform starts with people. Her goals are to create systems change that increases cultural awareness in early education and bridges the gap from home to school for families and educators. 
Some of Sandra's certifications include being an ERS anchor in FCCERS, ECERS, and ITERS, CLASS observer in Infant, Toddler, and Pre-k tools, MMCI (Making the Most of Child Interactions), My Teaching Partner (MTP), CLASS-Based coaching, ASQ Trainer, and a Teaching Pyramid Trainer.