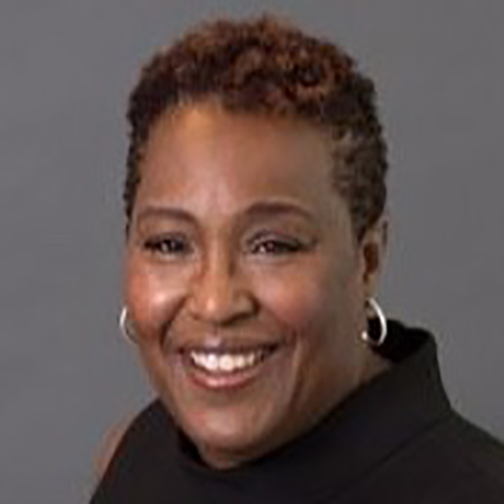 Carla Bryant
Executive Director
Dr. Carla Bryant has over thirty years of national experience creating culturally competent policies, programs, and procedures for comprehensive early learning, P-3, elementary, family support and after-school programs. She is the creator of the District Innovation and Leadership for Early Education, an initiative of the Californians Dedicated to Education Foundation. The initiative focus is to support school districts succeed in creating and implementing effective early learning structures that assist children from communities with less social, political, and monetary capital build a strong educational foundation.  
Previously as the Chief of the Early Education Department for San Francisco Unified School District (SFUSD), she was responsible for administrating 12 early education schools with prekindergarten (PK) through transitional kindergarten (TK) students, supporting 74 elementary schools aligning curriculum and instruction PK-3rd grade, and integrating community based PreK and District practices with the assistance of City departments (i.e., First 5 SF, Office Early Care and Education). During her tenure, SFUSD's kindergarten readiness benchmark improved from 37% to 55% in three years.   
Before going to SFUSD, Carla was a strategic advisor for the City of Seattle where she co-created Seattle Early Education Collaborative (SEEC). SEEC is a community based early learning system that joined disparately funded programs (federal, state, local, and private) into one system that included joint assessment & accountability, professional development, and transition processes. SEEC was an integral part of the Seattle Public Schools P-3 model and was highlighted by the National League of Cities (NLC) as one of four cities with progressive plans to align the early learning and K-12 education systems. Dr. Bryant received her Ph.D. from the University of Washington in special education, M.Ed. in early childhood education from Georgia State University, and BBA in business from the University of Central Oklahoma.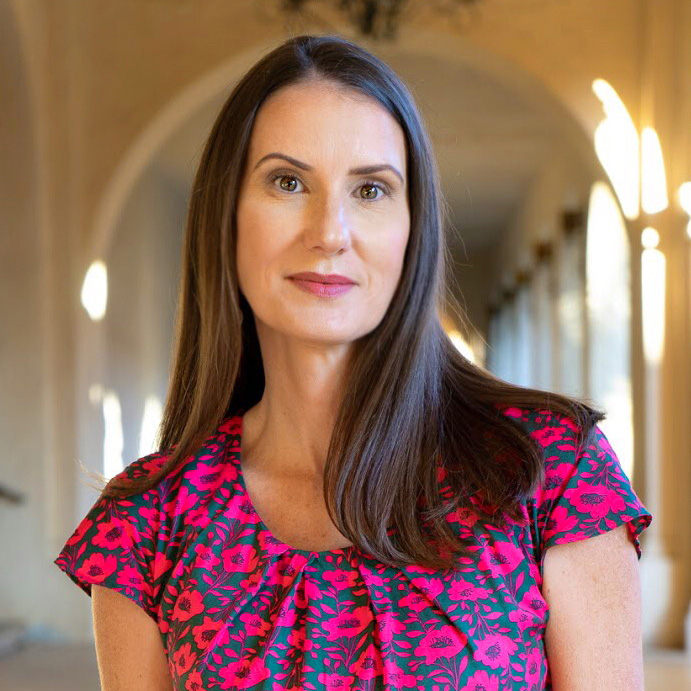 Tara Ryan
Deputy Director
Tara Ryan supports DIAL EE as a communications consultant. Tara has been working in the field of education for over 20 years, including teaching, coaching, administration, and leadership roles. She holds a master's degree in Education with emphasis in social justice and equity issues, as well as a multiple subject teaching credential and administrative services credential.
Tara currently works in a leadership role with the I3 Institute. Previous roles include director of early education with the San Diego County Office of Education, San Diego County planning council coordinator, and director of operations with San Francisco Unified School District Early Education Department. She also consults with education and community-based organizations on a variety of topics, including organizational development, professional development, and strategic planning.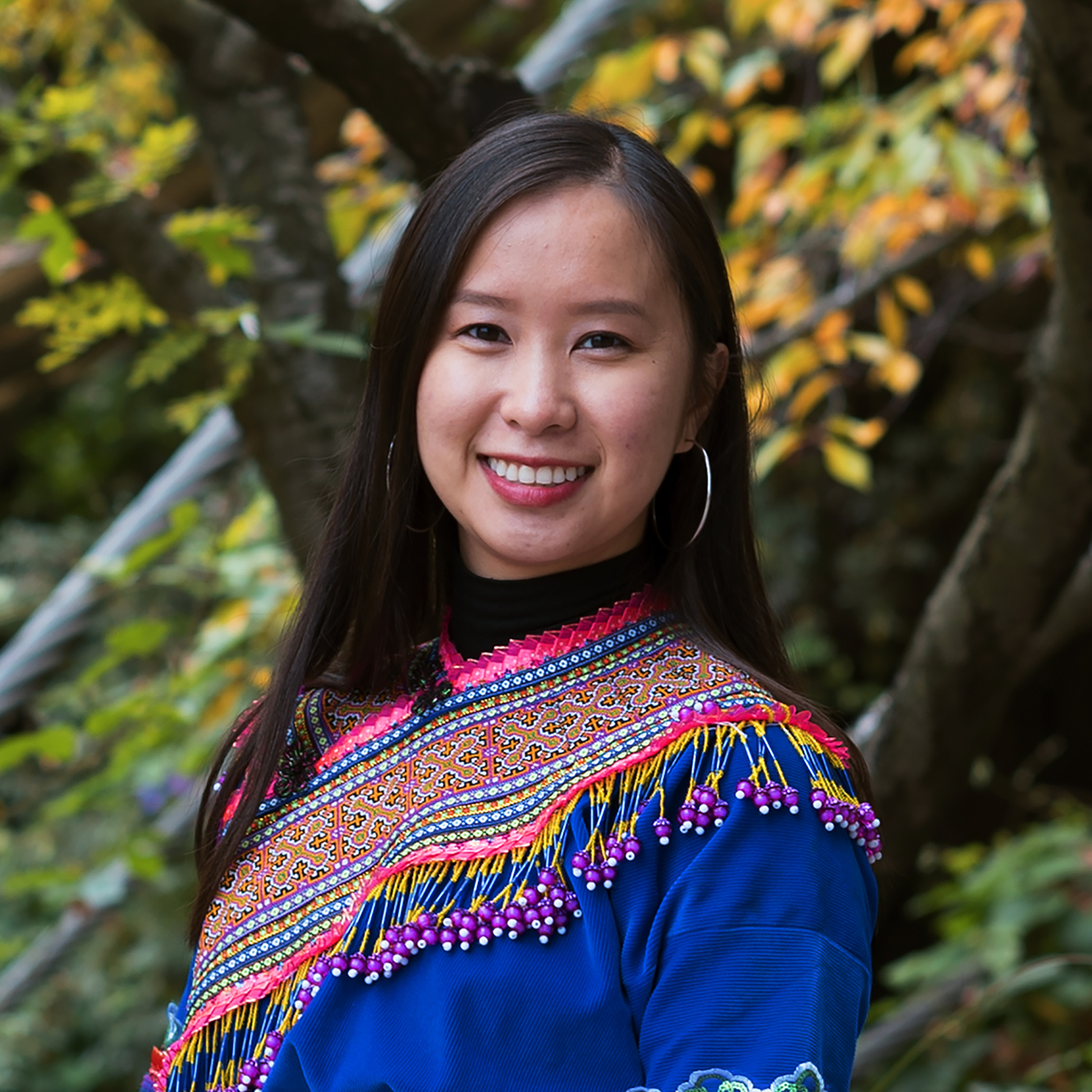 Karen Baw Vang
Program Manager
Karen Vang is the Program Manager at the Center for District Innovation And Leadership in Early Education. She provides administrative and operational support. Before joining DIAL EE, Karen was responsible for managing early literacy assessments in Oakland, CA, for over 1000 children, conducting data analysis for continuous program improvement, and coordinating professional development across multiple agencies at the Kenneth Rainin Foundation. She initially began her career in early childcare as a student assistant with infants and toddlers, and has also worked as a literacy tutor in a Transitional Kindergarten classroom. Karen holds a BA from the University of California, Berkeley.
Sign up to get our E-news