We recently collaborated with the DIAL EE Fellows to develop a toolkit that will be helpful to them and their districts as they increase visibility of ECE within their districts. The toolkit is a practical and easy to use tool that guides the user through a series of questions to help them think about how early education is visible within their district.
The Center for District Innovation And Leadership in Early Education (DIAL EE) supports school districts to align early education and K-12 systems to ultimately realize the best outcomes for all children. DIAL EE focuses on creating the conditions to ensure high quality education for all children, from early childhood through high school graduation. 
DIAL EE is currently partnered with a diverse set of California school districts to explore effective practices and policy in governance and leadership, budgeting, workforce development and continuous improvement for Preschool to 3rd grade. Embedded in this work is a focus on equity–for children, families, and the workforce. DIAL EE is informed by a group of early education leaders to ground its work in the realities, interests, and priorities of those responsible for early education within their districts.
Students in the United States enter Kindergarten with varying levels of school readiness, and even the best schools are not able to accelerate learning for every student to bridge the early divide.1
29% of California public school districts operate state-funded early education programs  despite substantial disincentives for embracing early learning.2 These school district programs account for nearly half of the state-funded Pre-Kindergarten (PreK) slots.3 Thus, for many low-income families, school districts are often the access point for their children to receive formal early learning opportunities. Yet school district leaders' voices are rarely present in the state-level early learning policy discussions.
School districts with early learning program are required to operate within at least 2 complex set of regulations: early childhood care and education, and K-12. There are districts that succeed in identifying innovative ways to work within both governance frameworks and develop effective early education programs. But, leaders in these districts primarily operate in relative isolation limiting the diffusion of innovation and lessons. Research has shown that P-3 alignment, including coordinating standards, curricula, instructional practices, assessment, and teacher professional development, can be an effective way to sustain and build on progress children make in preschool.4
1 Reardon, S.F. (2019). Educational Opportunity in Early and Middle Childhood: Using Full Population Administrative Data to Study Variation by Place and Age. RSF: The Russell Sage Foundation Journal of the Social Science, 5(2), 40-68. https://doi.org/10.7758/RSF.2019.5.2.03
2 Regenstein, E. (2019). Why the K-12 World hasn't Embraced Early Learning. Foresight Law+Policy
3 In 2018-19, 295 school districts in California received California State Preschool Program resources to operate early education programs.
4 Koppich, J.E. and Stipek. D. (2020). PreK-3 Alignment: Challenges and Opportunities in California. Stanford, CA: Policy Analysis for California Education.
DIAL EE utilizes content experts, data, and a continuous improvement process to assist school districts with aligning early education and K-12 systems to improve outcomes for all children, preschool through high school graduation. Our core strategies are: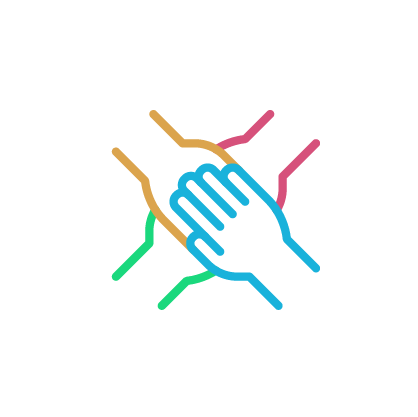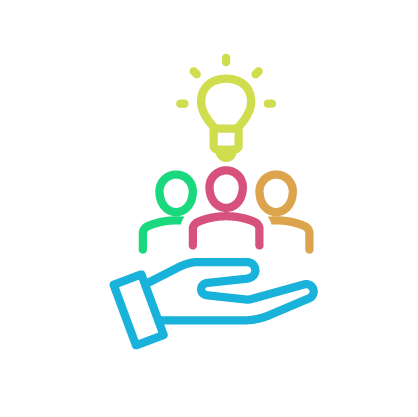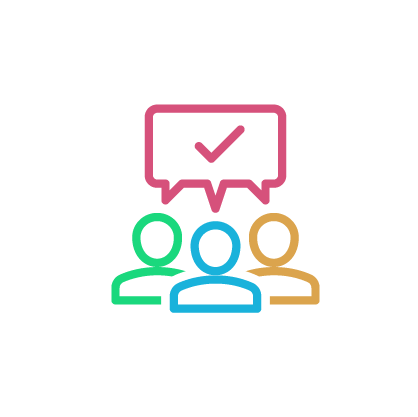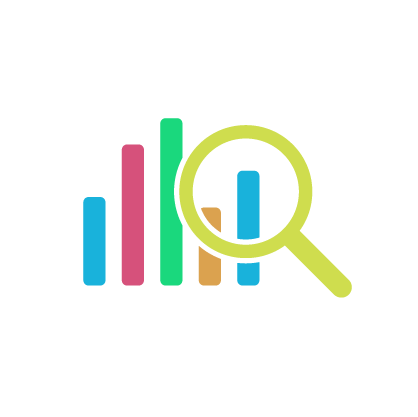 Since district early learning programs are unique in that they serve primarily low-income families there is the opportunity to design around a system focused on meeting the needs of the most vulnerable and ensures that children from communities with less social, political and monetary capital build a strong educational system. What we learn through this work in identifying the conditions and structures that support effective early learning has the potential to help drive broader change throughout the district.