The DIAL EE design process began in April 2019 and brought together a design team of four early learning leaders from districts across California. The team discussed the challenges and opportunities of operating early learning programs within a school district; the challenges, barriers, and successes they experienced; the conditions that helped drive innovation and success; and their needs as leaders to be effective. DIAL EE also engaged a diverse set of national, state, and local early education experts, research, and innovative leaders and organizations as partners to support the design and development of DIAL EE's work.
To understand the context the early education leaders were operating in, during the design process, DIAL EE also collected and reviewed data in the form of reports on early education in California, CSPP funding data, and a survey of the design team members' districts. The design process informed the development of a three-year professional development curriculum for DIAL EE fellows. The plan detailed annual themes and quarterly activities and topics, including community summits, professional learning, personalized coaching, and district implementation activities. The focus themes identified for year one were policy and budget, workforce, and continuous improvement/program quality.
However, within the last few years, DIAL EE's work has expanded rapidly to respond to the unprecedented needs of families, children, early learning district leaders, and school districts due to the pandemic and new policy developments in California, including universal TK.
Our dedicated advisory committee consists of leaders in the field of early childhood and education. Their insights and expertise helps DIAL EE strengthen its work and public education system for young children and their families.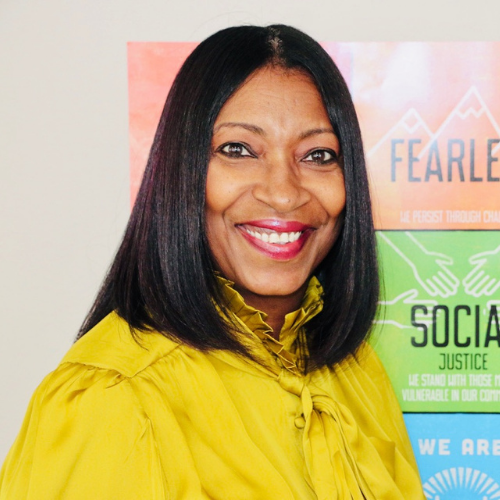 Tamitrice Rice-Mitchell
Director of Principal Leadership and Support
San Francisco Unified School District, San Francisco County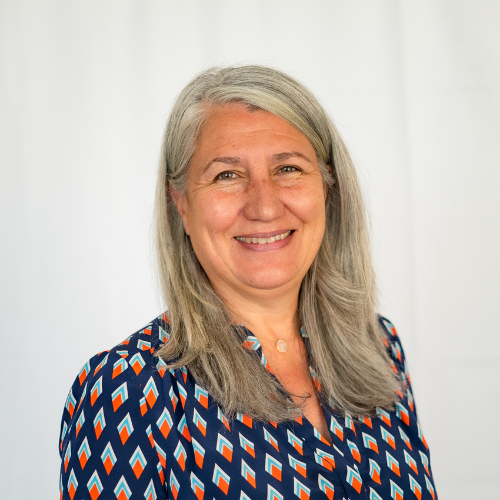 Georgenne Weisenfeld
Assistant Research Professor
National Institute for
Early Education Research
Our work is rooted in the belief that we can effect change and increase our impact when collaborating with others whose work is complementary to our goals. Our collaborators are supporters and advocates of our work.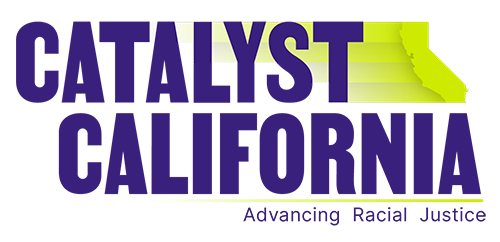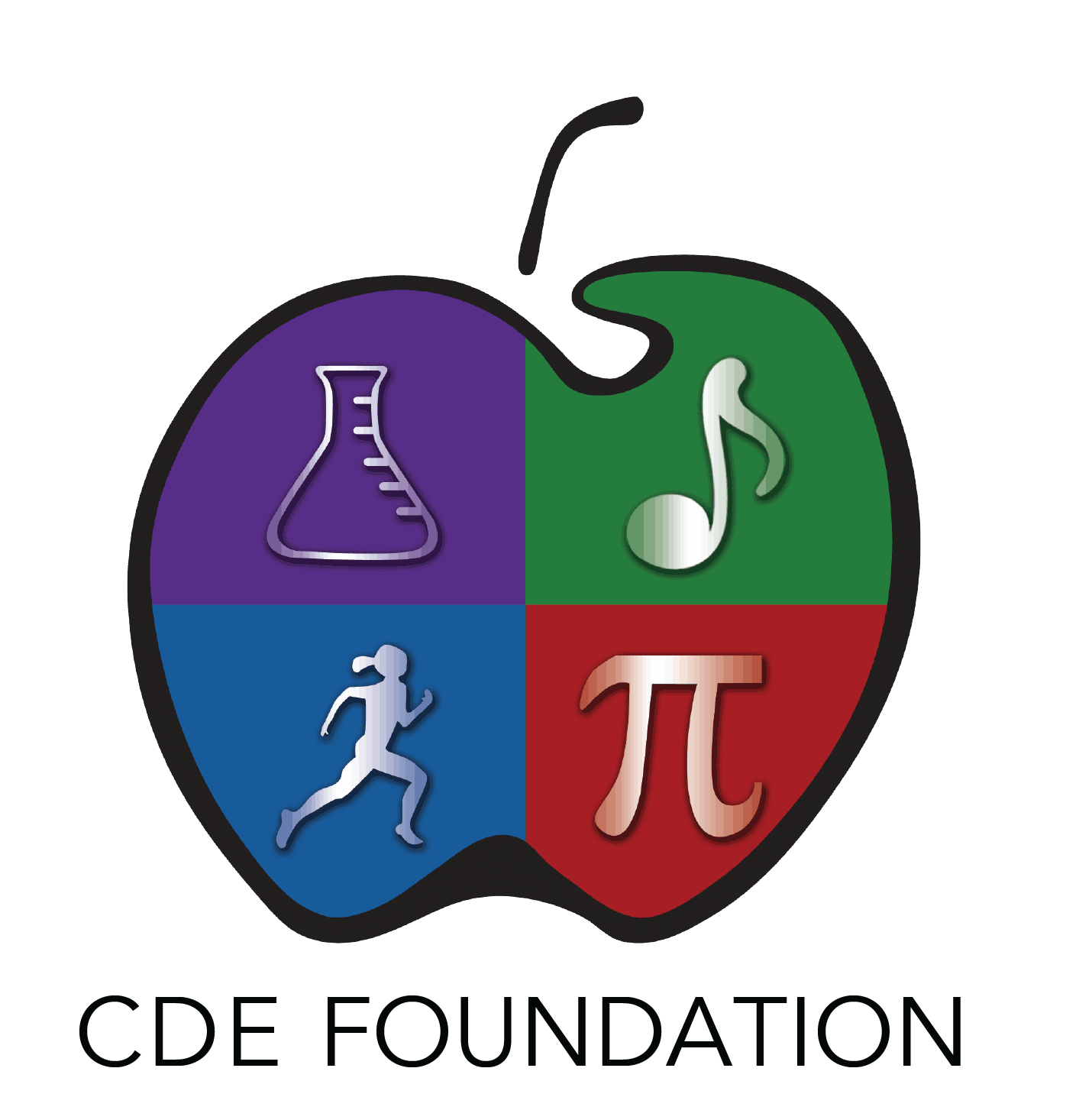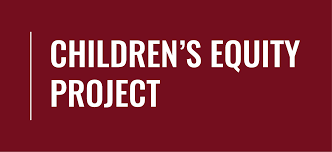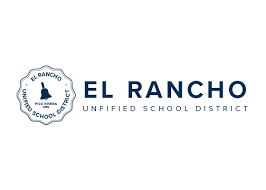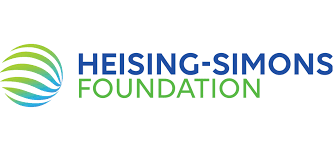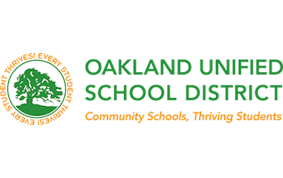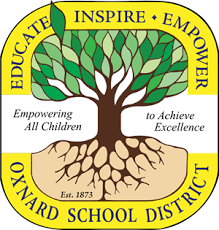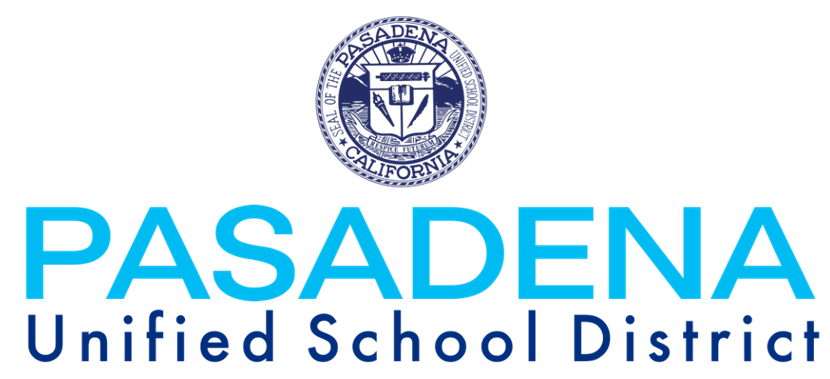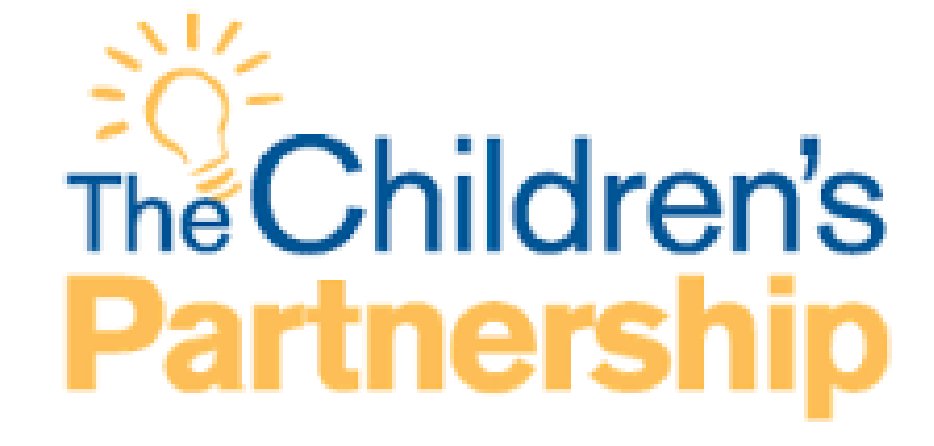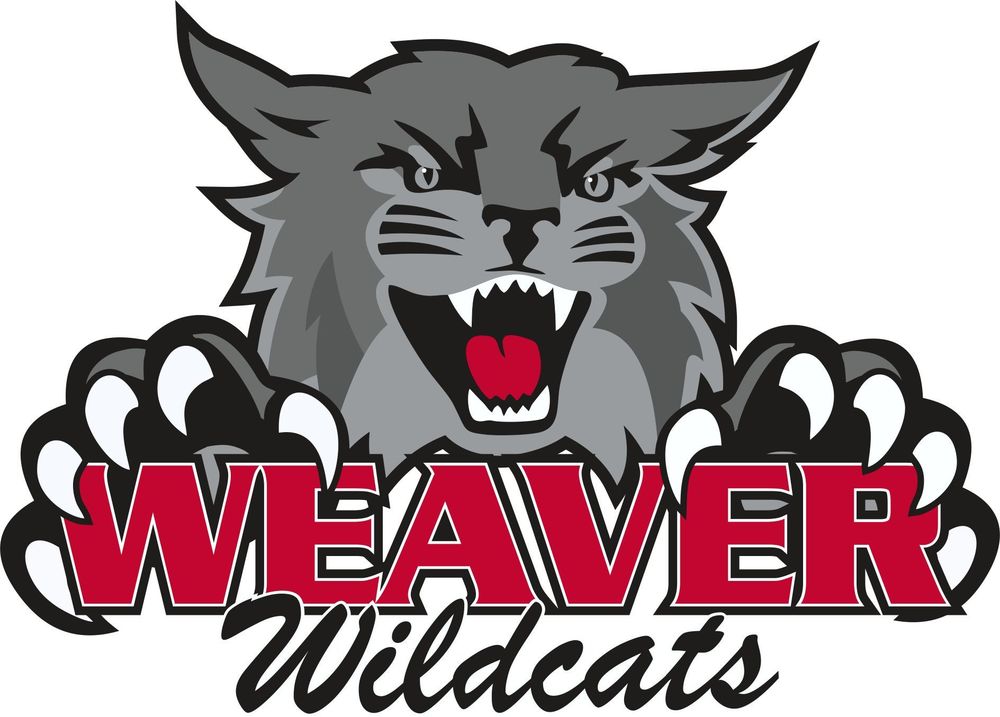 Sign up to get our E-news