Scholarship opportunity to the 2021 California STEAM Symposium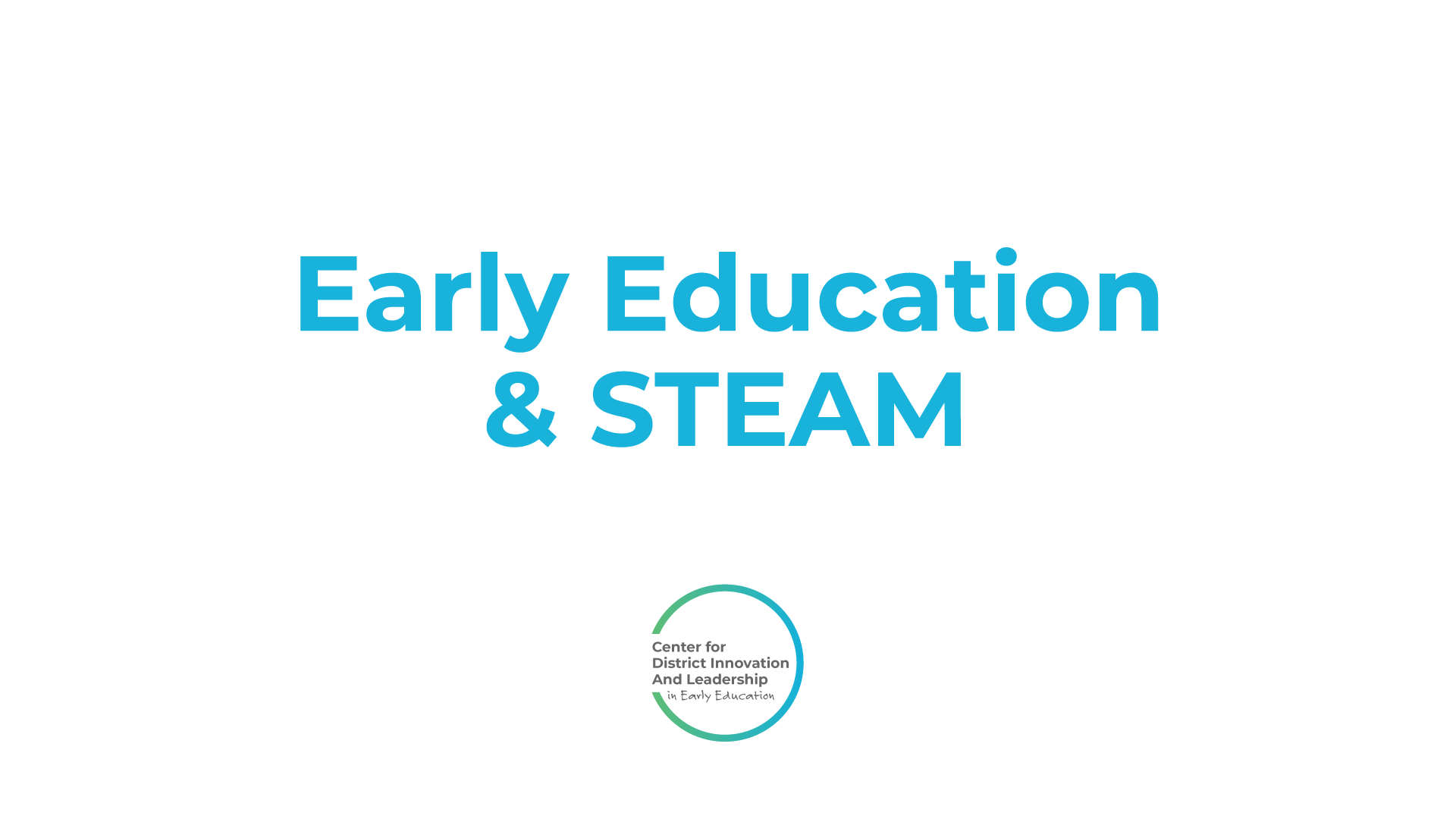 The Center for District Innovation and Leadership in Early Education (DIAL EE) is pleased to announce that we will be supporting 100 educators and administrators in early education to attend the 2021 California STEAM Symposium. We will provide scholarships to the first 100 individuals who apply to our DIAL EE Registration Scholarship to the California STEAM Symposium 2021. The scholarships were made available through a partnership with DIAL EE and California STEAM.
FAQs
Who is eligible to use the scholarship?
Administrators and educators who teach/oversee grades PreK/TK – 3rd.
What does the scholarship cover?
The scholarship covers the registration fee tot the California STEAM Symposium for a total value of $245.
What are the dates for the California STEAM Symposium?
The symposium is on October 21-23.
Will it be virtual?
Yes, California STEAM Symposium is virtual for 2021.
Where can I learn more about California STEAM Symposium?
For more information, please visit https://cdefoundation.org/cde_programs/steam/
Sign up as a team (minimum of 5 people) and receive a $25 meal gift card for each member! Teams must be cross-grade, and must include PreK or TK staff. Teams may include teaching teams (e.g., teachers and assistants).