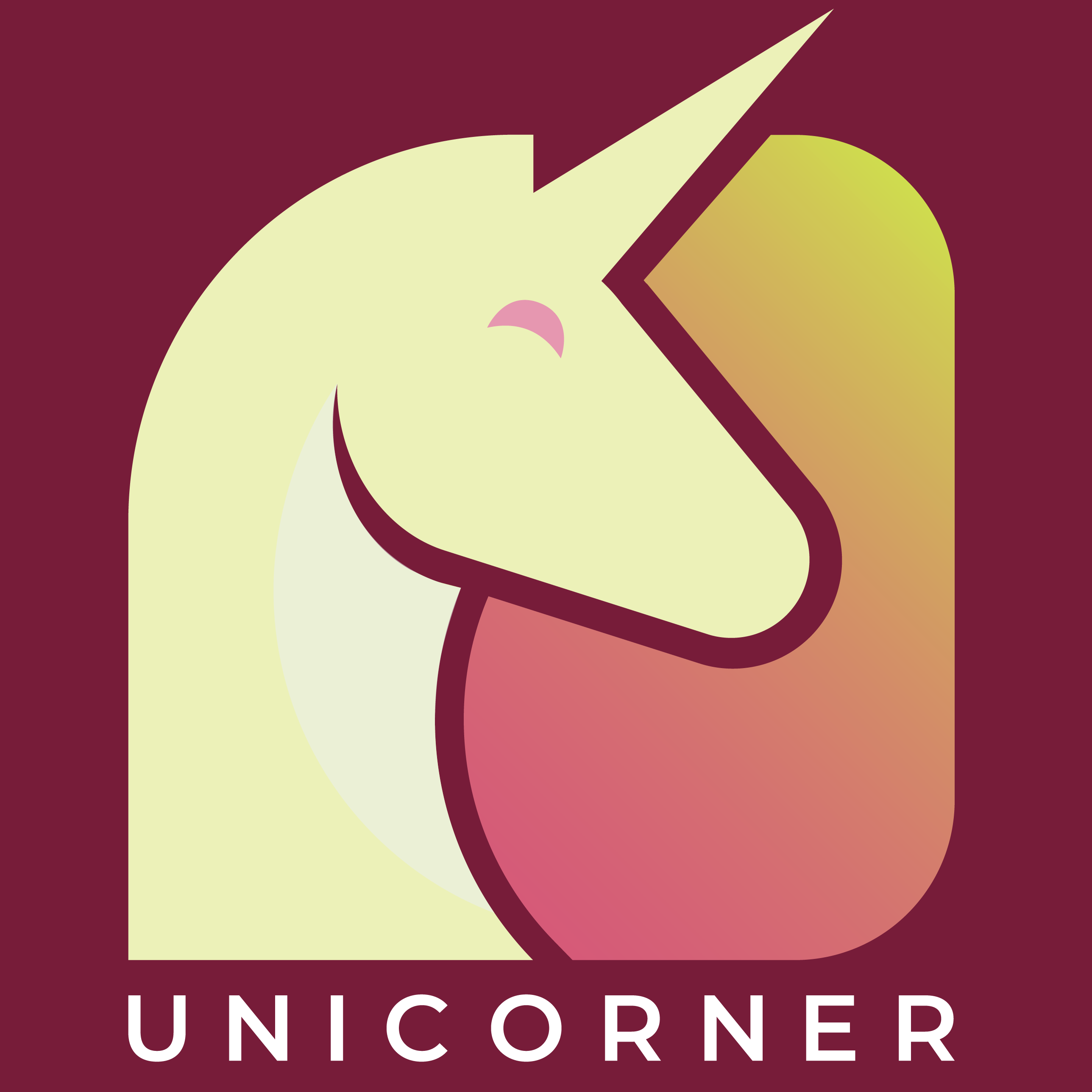 In the episode, The Bookends, Dr. Janet Schulze, Superintendent of Pittsburg Unified School District, sat down with Dr. Carla Bryant to discuss how she uses early education as a strategy to achieve better outcomes for children from preschool through high school.
Dr. Carla Bryant (left) and Dr. Janet Schulze (right)
Dr. Carla Bryant, Ph.D
Executive Director
Center for District Innovation and Leadership in Early Education
Dr. Janet Schulze, Ed.D
Superintendent
Pittsburg Unified School District
Bio
Dr. Janet Schulze has served as Superintendent of Pittsburg Unified School District since July of 2014. Before coming to Pittsburg, she was the Assistant Superintendent of High Schools for San Francisco Unified School District (SFUSD). Prior to that, she was a high school principal in SFUSD, an assistant principal in El Paso, Texas, and she began her career as a seventh-grade English and reading teacher in El Paso. While in graduate school, she also worked for the states of Massachusetts and New York, evaluating Charter Schools. Dr. Schulze received her B.S. in Secondary Education and English from the University of Wisconsin, Madison, and her Masters in Educational Leadership from the University of Texas, El Paso. She holds a Master's Degree of Education and a Doctor of Education from Harvard University, where she completed the Urban Superintendent's Program. Her dissertation topic was on, "English language learners' experience of high school reform."
During her time in Pittsburg USD, highlights include the development of a graduate profile, expansion of career tech ed courses, early literacy programs, and a restructuring of services for students with disabilities. Graduation rates have increased by 18 percent, and the District was recognized by the College Board for increases in access to Advanced Placement courses. Thanks to community support in passing two Bonds, facilities highlights include an additional building at the high school and a brand new elementary school for Parkside. The community-supported Parcel Tax allowed for an expansion of arts and music, with full-time music teachers in all schools.
Acknowledgements and Credits
Special thanks to Dr. Carla Bryant and Dr. Janet Schulze.
Video and audio credits: Karen Vang and Morgan Vannavilaithong